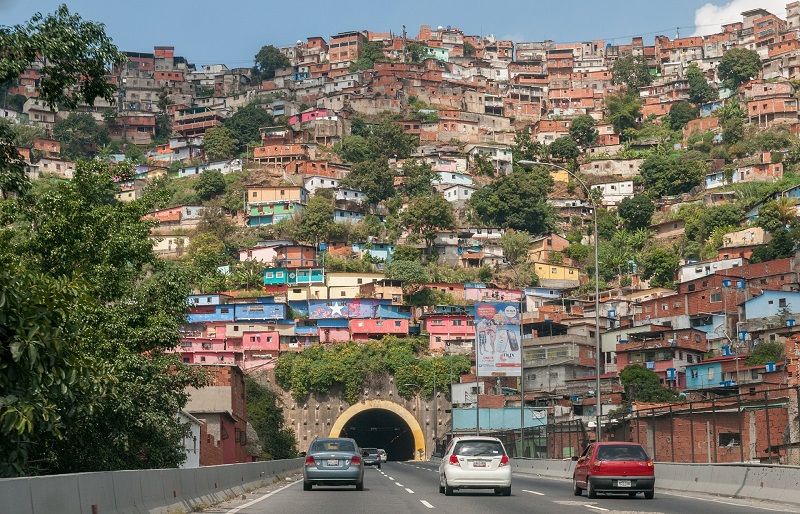 Reduce the number of serious diseases and injuries, and mitigate disasters in Latin American countries.
Communities, the private sector, civil society organisations (CSOs).
Facilitation of the dialogue between the main stakeholders in order to evaluate needs, risks and capacities; spark collaboration and prioritize integrated response programmes.
Increase awareness of healthy practices, vaccination access for children and pregnant women through the construction of a health centre along the river (in partnership with private sector and community), illness and disaster mitigation and the reduction of substance use among youth, reduction of STIs, increased access to safe water, improved sanitation and awareness of hygiene practices (WASH).