Amazonian Region of French Guiana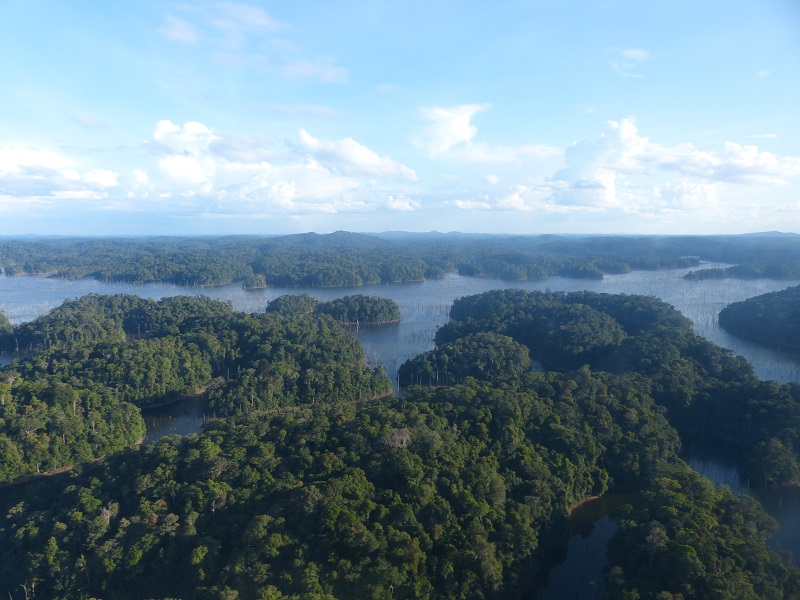 Restoration of the biodiversity through the regeneration of soils and forestry cycle within extraction gold sites.
Selection of indigenous species, which have the capacity to naturally fertilise damaged soils. Nurseries for plant productions at remote sites. Reforestation programmes on a large scale. Awareness to miners and local populations on environmental impacts.
Restoration of the Amazonian fauna and flora, reconstruction of an ecological barrier.
Return of plants, clear water, and wildlife, which are important for the wellbeing of local populations.
Laureate for the national strategy for biodiversity, from the French Ministry of Environment, European ERDF programme.