We bring awareness and responsible practices to the key actors in the gold industry regarding the social and environmental harm generated by customary gold mining practices. We present the challenges and the overall benefits of responsible gold mining. To create a sustainable and traceable eco-responsible gold sector for the benefit of each actor in the industry, from the miner through to the end-consumer.
We work to ensure that the gold mining sector puts at its core, the respect for and the maintenance of biodiversity so as to guarantee the well-being of local populations and more broadly the inhabitants that are directly and indirectly impacted.
Our mission is aligned to the United Nations' Sustainable Development Goals (SDGs).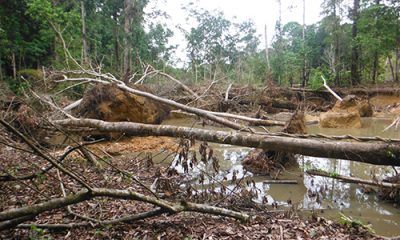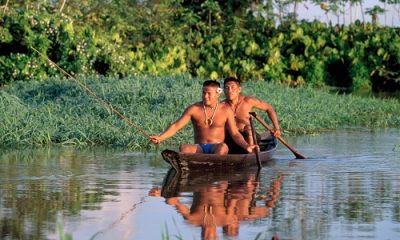 Implement reforestation and agro-ecology programs to restore highly degraded gold mined-out lands.
Establish a virtuous and transparent supply chain among the users, refiners and miners, in order to: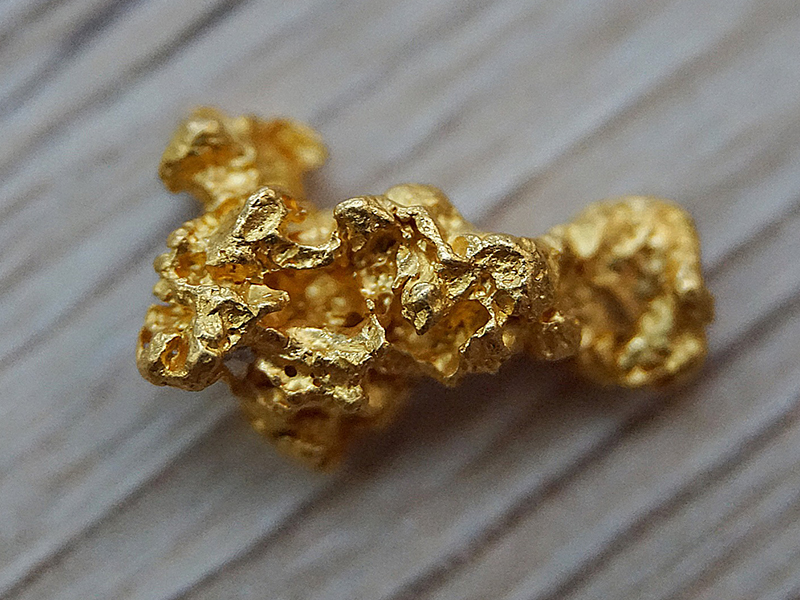 We work with miners to help them adopting realistic and sustainable practices before, during and after gold extraction in order to reduce negative impacts of mining on the environment and the surrounding populations, through: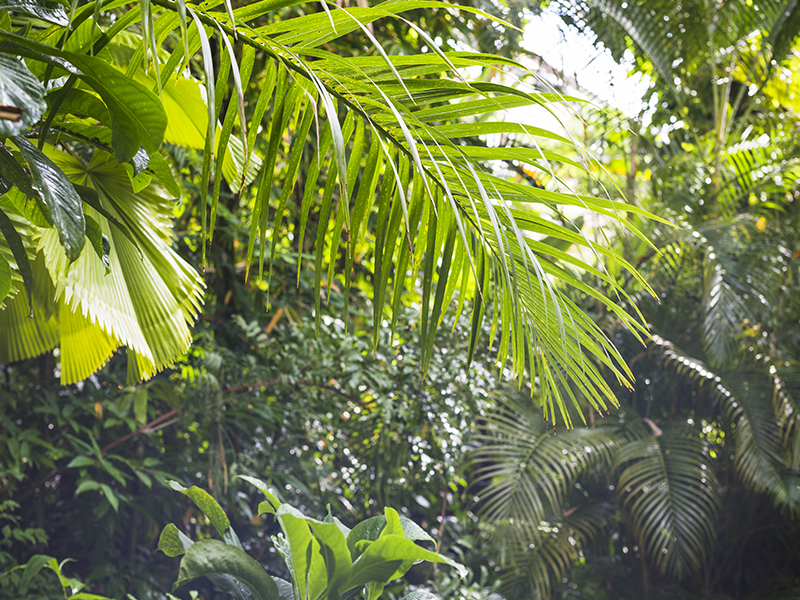 We lead implementation of a traceable supply chain: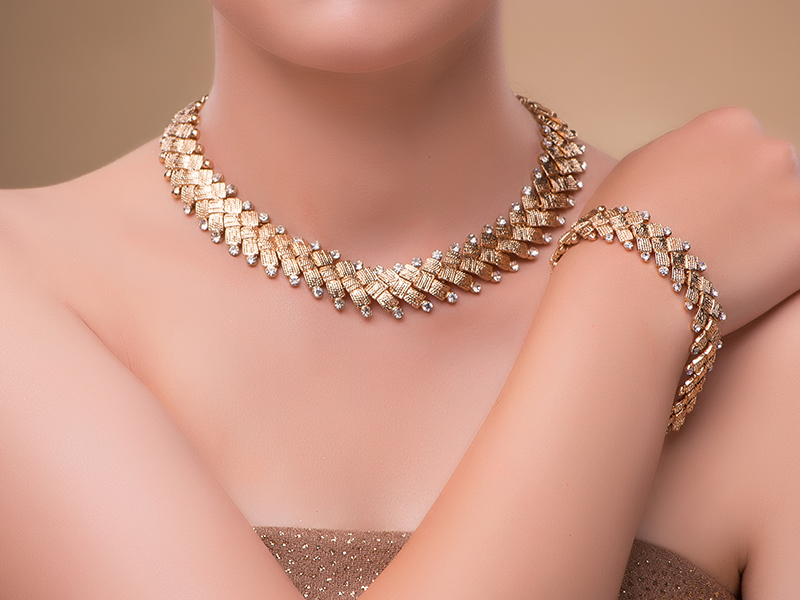 We ask jewellery electronics and financial sector companies to be aware that the gold in their supply chain needs to be responsibly mined by: