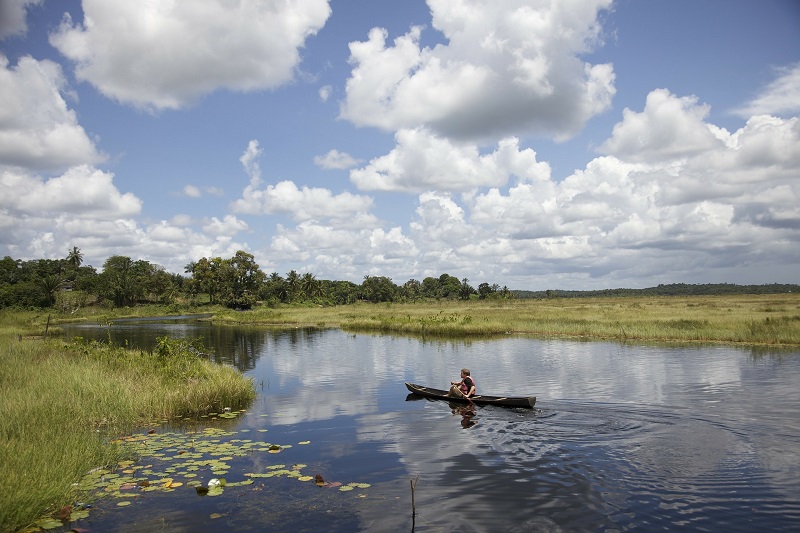 Create economic and sustainable activity for the Arawak and Warao communities in the Orinoco Basin.
Government of Guyana, Communities, Carrefour distribution company.
Involve the final client of agroforestry products in a programme that will improve the living conditions of communities.
Agroforestry programmes in several rural villages for the production of heart of palm and pineapple, which will be certified and intended for exportation.
Construction of secondary school and increased assimilation for children from rural villages by construction of a school and accommodation facilities for teachers; access to drinking water from rain water harvesting, improved sanitation in the season of El Nino from to the construction of artesian wells.
Fixed and sustainable income for 1,000 families in the region, schooling and vaccination of certain children.
For this initiative, Xavier received the award issued by the United Nations for his contribution for the reduction of poverty (Millennium Development Goals [MDG]).