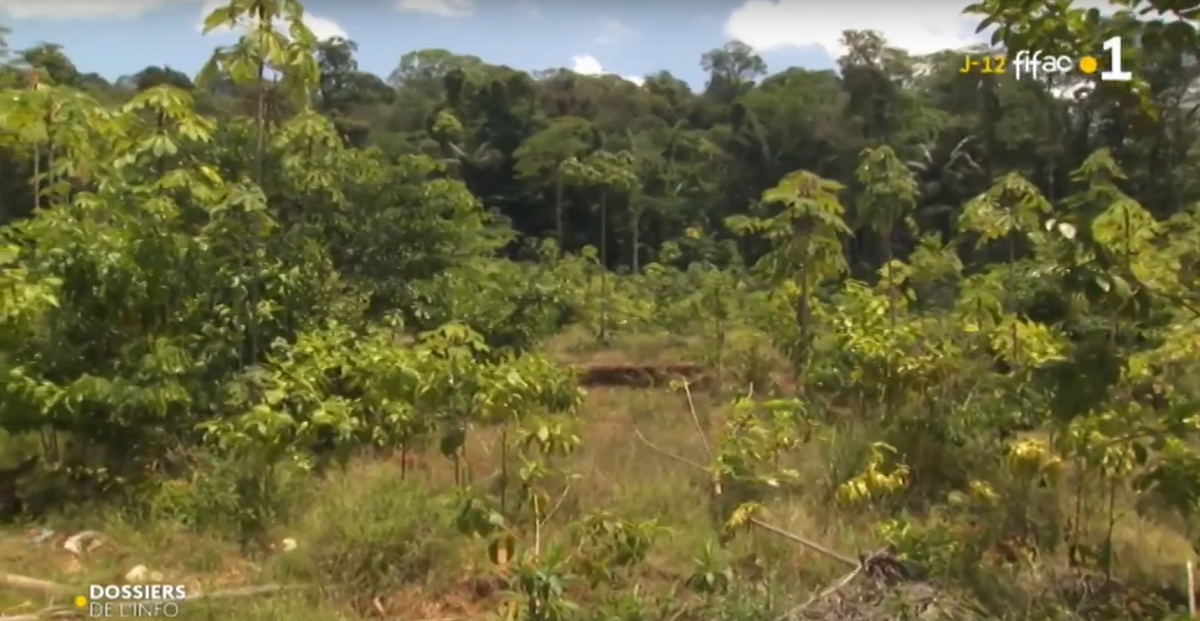 In September 2019, Mina Verde's teams led a Kering delegation led by Marie-Claire Daveu, Head of Sustainable Development and Institutional Affairs. The objective of this on-site visit and the meeting of Guyanese mining stakeholders was to assess the results of a pilot project for the 100% reforestation of a gold mine led by Mina Verde and financed by Kering. Kering is committed to a sustainable approach aimed at implementing a set of environmental and social sourcing guidelines at Group level by 2025. Kering, in collaboration with Mina Verde, has decided to support some miners in the French Guiana committed to reforesting 100% of the exploited surfaces.
Last month, François-Henri Pinault presented the "Fashion Pact" to the Heads of State at the G7 in Biarritz, which brought together thirty-two global fashion companies to make commitments on concrete climate and biodiversity objectives.
With this first project, Mina Verde's ambition is to extend its sustainable reforestation and biodiversity restoration program on mining sites by involving and empowering all the stakeholders of the value chain, thus positively contributing to the creation of a more responsible, ethical and traceable gold industry.

Extract from the "Les dossiers de l'info" program of 02/10/2019 on Guyane la Première
Journalists : Jocelyne HELGOUALCH and Laurent MAROT.