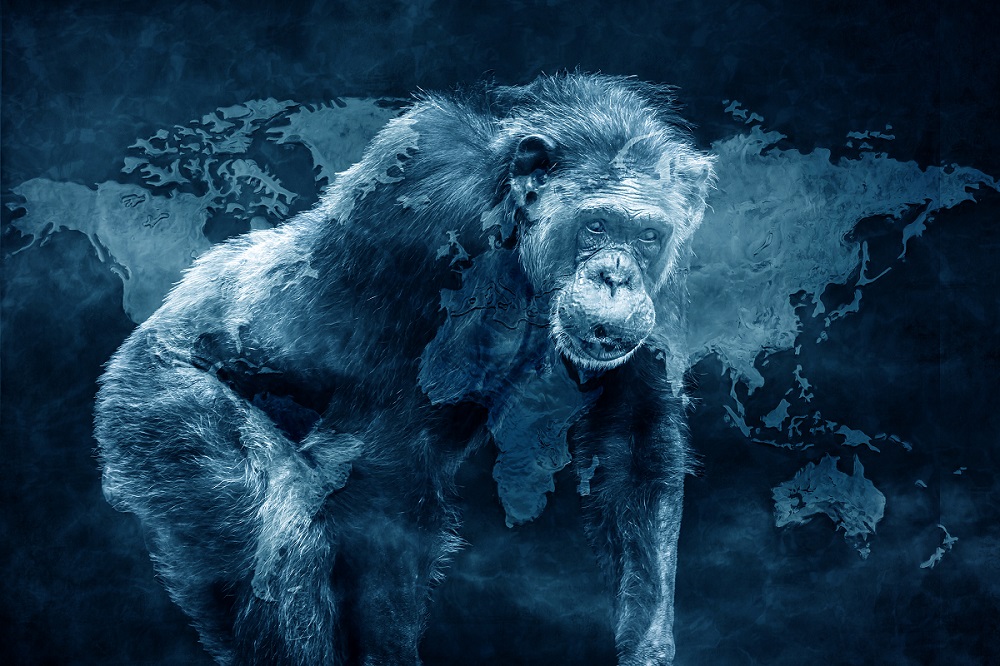 Climate change is likely to exacerbate the rapid spread of viruses and pathogens as humans encroach on the natural world.
By
John Vidal is a former Guardian environment editor
The big lesson of Covid – and now of monkeypox – is that much infectious disease has its roots in ecological change. That means the health of the planet and the health of humans and must be considered alongside that of animals. It also means we should prepare now for the unexpected, invest in public health as never before, stop cutting down the forests, address climate change and phase out intensive farming. A "one health", planetary approach to health is the best – and possibly the only – hope we have.
https://www.theguardian.com/commentisfree/2022/may/25/monkeypox-disease-climate-change